If you are looking for Lender Owned / short sale properties, there have been some changes to how we search for them.  This will have affected the searches I have set up for.  I will be getting round to try create new searches but in the mean time, you can start your own search!    When you sign into the website https://juliereddingtonrealestate.com, click on 'create your own search'.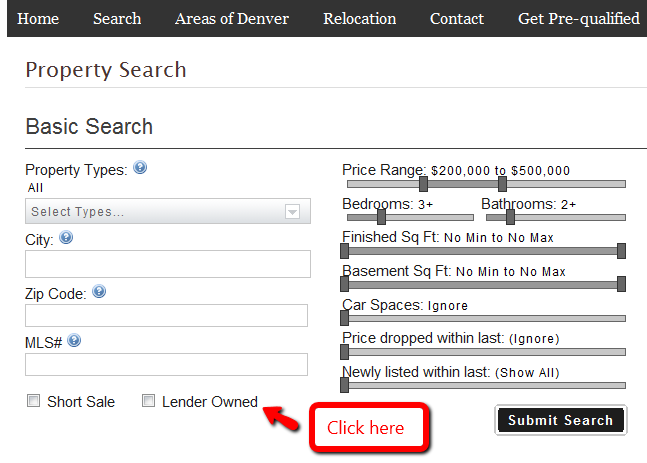 You can now select here for Lender Owned or Short sales (check individually, not together or your results will be 0).
For Fix UP or HUD homes, these are in the same place.  You have to scroll down to the bottom of this search page, and Look for Additional Features
HUD is a bit further down.  Likewise you can check any of these boxes if there is something you really want in a property. 
Happy Searching !!!